Feeling your nature – Mt. yari trekking
Every summer I go to  Mt. Yari trekking  to think of my grandparents who loved this mountain throughout their lives.
Mt. Yari is  located in the center of Japanese North Alps and known as " Japanese Matterhorn" for its striking spear-shaped peak.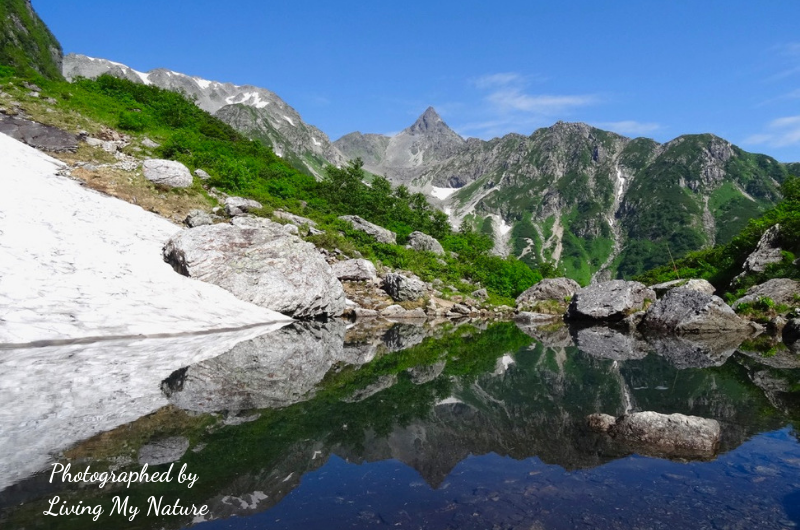 It is fifth highest mountain and one of the most popular mountain peaks  in Japan among enthusiatic mount climbers for its beautiful figure, the challenging rock climbing part and the location that allow you to traverse to many other surrounded alpine mountains. 
And I am not an exception.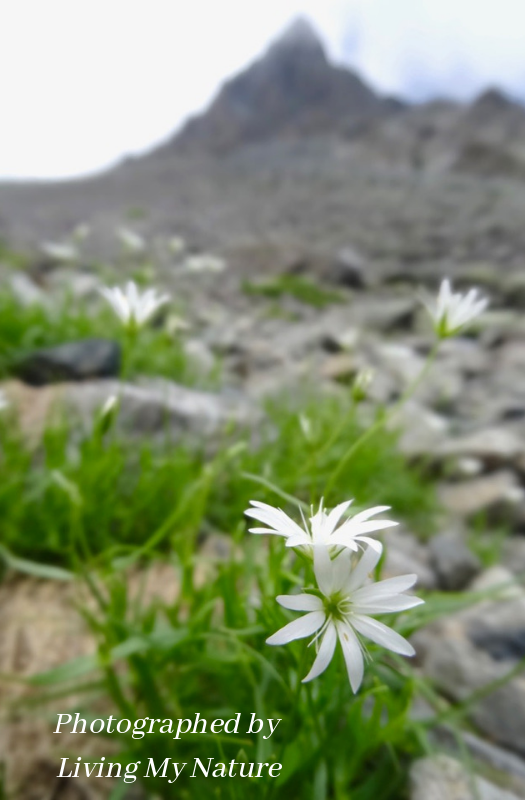 I fell in love with mountain and has been my favorite one since I first climbed it (except for the time when I was forced to go there at 8)
But other reason why Mt. Yari is so special for me is the relation between my family and Mt. Yari.
My grand father contributed to open the route to Mt.Yari in early 1900's and opened the mountains lodges for the climbers.
He devoted his life to taking mountain photos and loving this mountain. 
Now the lodge is succeeded by fourth generation and although I am not involved in this business at all, I feel their passion, thoughts and love for this beautiful mountain that has now gained so much popularity from not only Japanese but also from people who are visiting from around the world. 
The beautiful appearance of this mountains, the changes of views, surroundings, and the air along the trekking path, beautiful mountain flowers, cold and purest water from the river, and magnificent view from the top….
If you love nature and the mountains you will also become attracted to beauty of nature that My. Yari offers.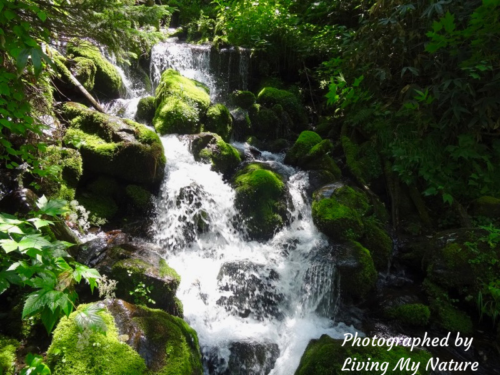 When I surround myself with nature watching breathtaking view of mountain ranges and the rivers with clear water, it forces me to become aware of how our world is overflowing with martial stuffs and too much information.
Nature makes us feel relax and at home. 
You may be get energized when you come to mountains or even other places with nature and this is because it helps us get rid of those " unnecessary " stuffs that you have soaked in while living in this modern world.
The theme of my website and ultimately of my life is to "be in my nature". 
When eating real food.
When you allow yourself MOVE as your body wants.
When being surrounded by nature.
When spending time with loved ones.
When feeling the breeze…
When you feel you are relaxed, feel connected or feel "at home" is when you are aligned with YOUR nature.
I believe is what we need to do to be truly healthy and happy physically mentally and spiritually in this modern world may not be following "perfect" diet, spending hours in the gym or spending hundreds of dollars on expensive supplements, but simply  finding these relaxing time more and letting yourself " be in your nature" .
You do not have to go climbing to feel the nature if you are not interested in it.
Go to the park that has trees.
Take moment in the park or in your garden and feel the fresh air.
Go to mini hiking.
Turn off the mobile phone and really engage in the time and conversation with your loved ones.
Listen to your body if it wants to move or have rest and allow you to do so.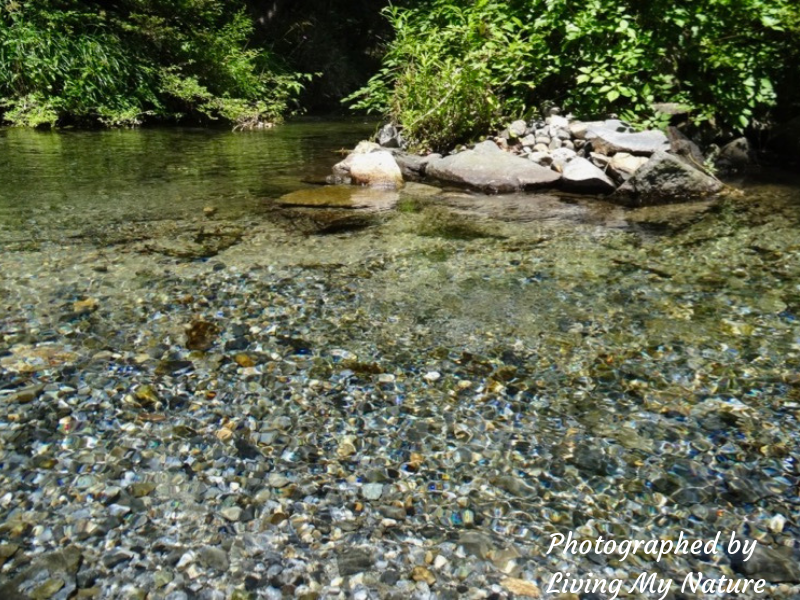 Do you feel that?
Do you feel your are connected?
Maybe that is your nature.
You may also want to read...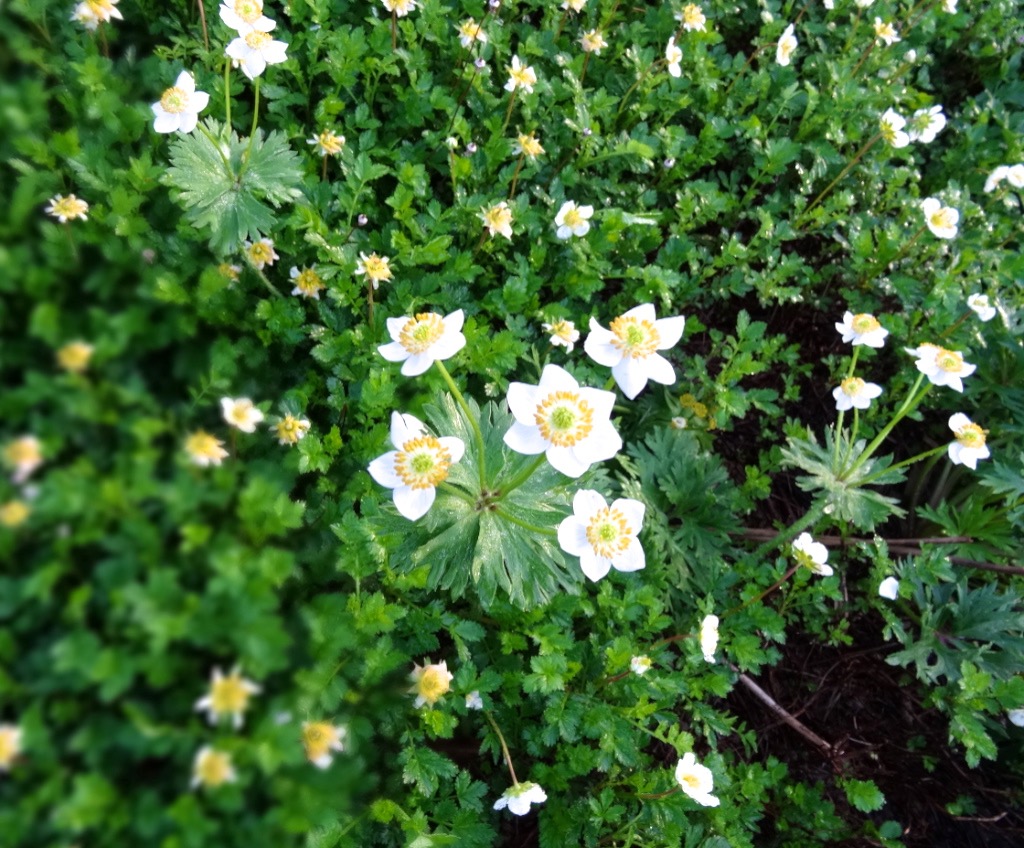 Living in the busy modern life with full of distraction and stimulation – work, medias, people, and long 'to do' lists…- it is easy to get disconnected from your soul or 'true self' having the sense of getting lost...
---
---