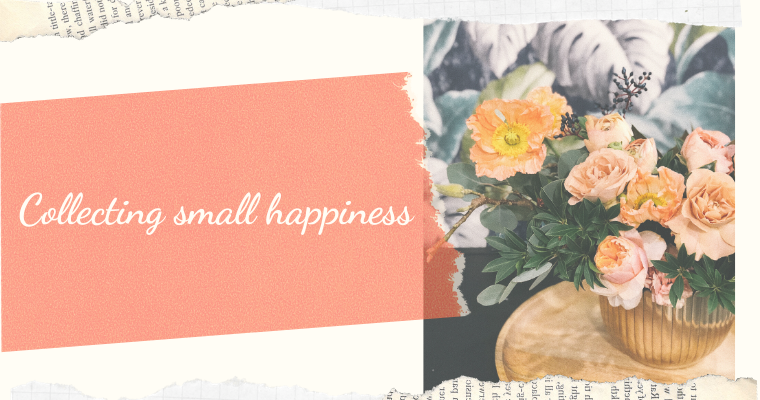 Pile of works, everyday commute with traffic jams, tight deadlines, negative coworkers, all the house work to do…
Are you overwhelmed all the "To do lists" and feeling as if you are you are running on rails in life?
Living in this busy modern society, probably many of you can relate ton this feeling.
How can you make your everyday life more fulfilling?